Make Splunk work for you
Don't let your investment in Splunk fall flat because your organization doesn't have enough Splunk expertise on staff. Expertise on Demand (EoD) for Splunk now fills the gap to answer your team's daily questions and help them break through stubborn roadblocks.
Maximize your investment of time, money, and energy in Splunk!
Let Kinney Group help you maximize your investment in Splunk. We compliment Splunk's traditional technical support services, while helping with projects that require less commitment than a full-blown professional services contract.
Get anytime, immediate access to our deep bench of Splunk experts with a subscription to Expertise on Demand for Splunk.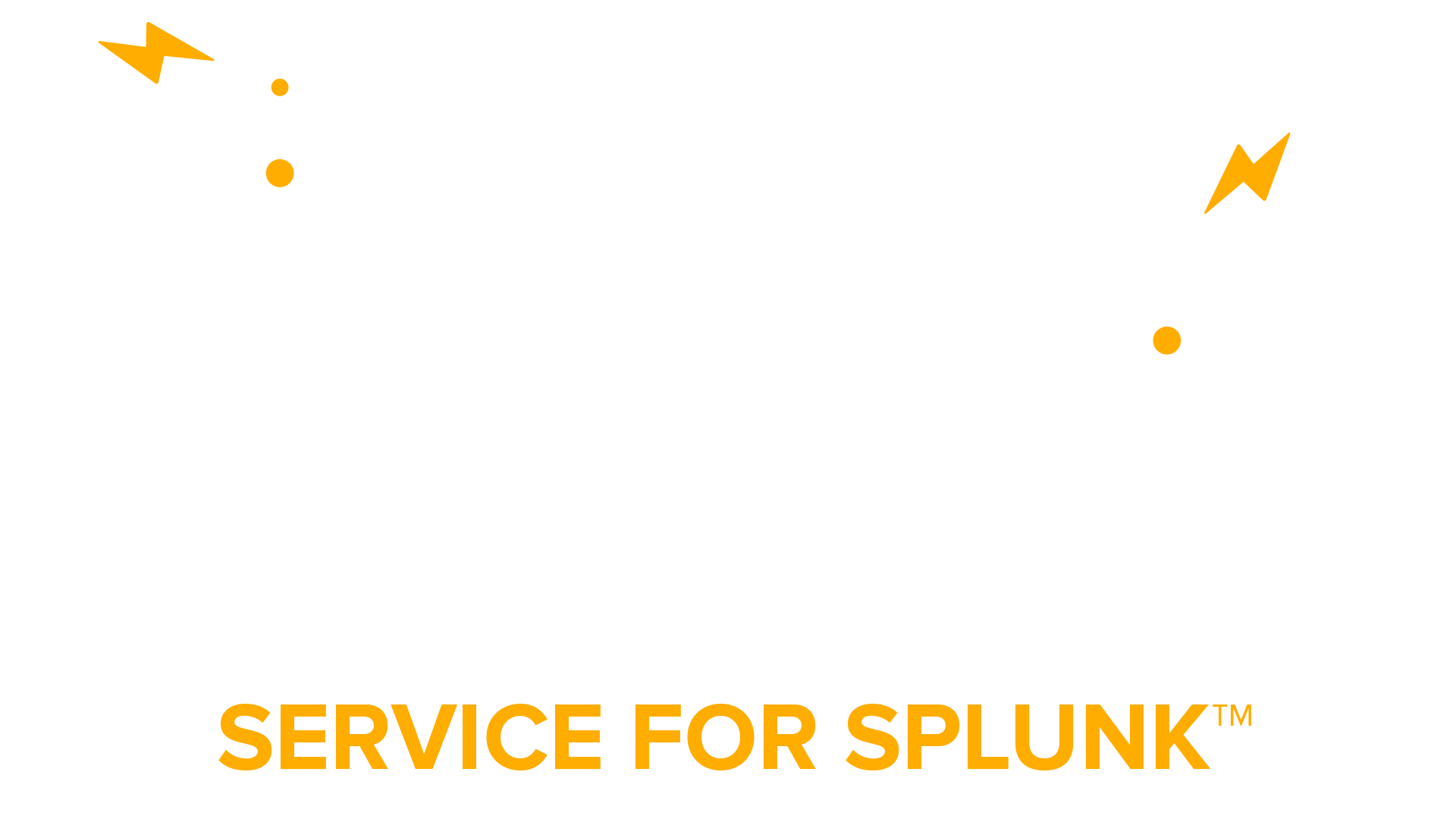 Stalled with Splunk? Jumpstart it with Kinney Group
Our one-day Jumpstart Service for Splunk gets organizations unstuck with focused services that deliver adoption and value from their Splunk investment.
Jumpstart Service for Splunk is designed to help companies that are:
Evaluating new use cases for Splunk
Limited on technical resources
Struggling to capture ROI with Splunk
Seeking documentation and adoption support
Short staffed or onboarding new Splunk resources
Expertise on Demand (EoD) for Splunk

Expertise on Demand for Splunk gives customers access to Splunk experts via a set amount of hours each month. EoD provides customers with immediate access to expert assistance with, but not limited to:
Splunk dashboards, reports, data models, and custom use cases.
Best practices for design, implementation, and operation of Splunk—either on-premise or in the cloud.
Knowledge transfer of Splunk expertise to aid customer engineering teams for troubleshooting, advanced Q&A and other best practices.
EoD for Splunk perfectly fits between professional services and technical support, complimenting both and enhancing the overall Splunk experience.
Power Packs for Splunk
Tackle more time-consuming and complex challenges FAST with a Power Pack for Splunk. Working in tandem with the Expertise on Demand for Splunk core offering, a Power Pack provides virtual engineering hours for advanced application of Splunk capabilities, such as:
Data ingest and visualization
Building and developing Splunk dashboards and reports
Datasource onboarding
Architecture support
With no project manager required, a prepaid Power Pack offers the quickest and easiest way to get ad-hoc Splunk projects done.
Expert Splunk Support. On Demand.
You invest money and manpower in Splunk to help you move forward. Unleash Splunk's potential for your people, teams, and organization with EoD for Splunk and Power Packs. To learn more about how Kinney Group's Splunk certified professionals can serve you, please contact us.
About Kinney Group, Inc.
The Kinney Group team has the deepest bench of Splunk expertise in North America. Our team provides a comprehensive Splunk customer experience across multiple disciplines including Splunk Enterprise, Splunk Enterprise Security (ES), IT Services Intelligence (ITSI) and custom use cases in the areas of compliance, IoT, and machine learning. Kinney Group highlights include:
A Top Global Splunk Professional Services Practice
Splunk Public Sector Services Partner of the Year*
300+ projects delivered nationwide and overseas
Splunk application development expertise